Schedule a FREE 30 min
Discovery Session


Take advantage of a free 30 min discovery session with one of our professionals to see if we're a good fit for one another.
Fill out the form below to get started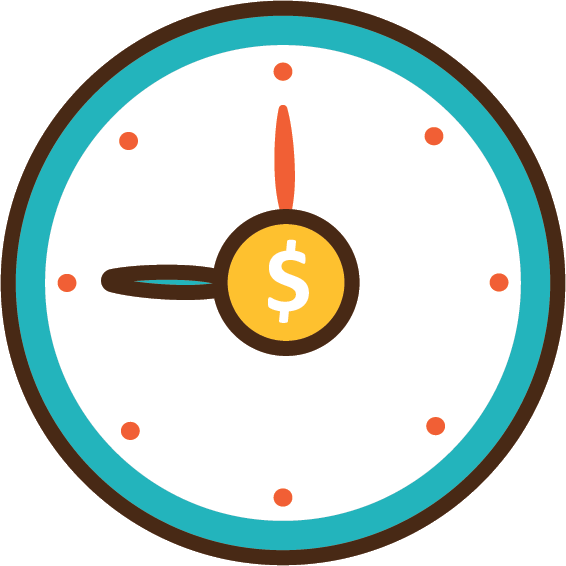 Expect a Call within 24 hours
One of our dedicated consultant will be giving you a call within 24 hours.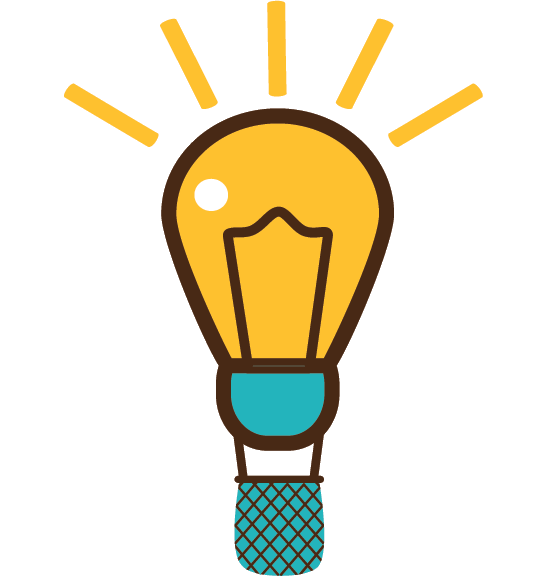 Discovery & Brainstorm
During the call we'll go over a few things together and engage in an interactive brainstorm session.
Propose & Collaborate
Afterward we will know for sure how well we work together and if we're a good fit. If all is well, we'll draft a proposal and begin the partnership!
Common Questions
---
What does the 30 minute consultation entail?
Our consultant will review your information and do some preliminary research on your company and then give you a call to get a better understanding of what your needs are and what brought about these needs. The consultation will include a mini-discovery phase where we ask connective questions to further understand your goals.
Will you give me a price and proposal right after the call?
Prices and proposals are not created immediately right after a preliminary consultation. We will need additional time and further communication to determine if we are a good fit to work with one another.
Will I be able to meet you guys face to face?
If you're near any one of our offices, absolutely! We welcome in person meetings.
Will your sales people constantly harass me after I give you my information?
Absolutely not! We'd like the opportunity to work with you only if we are a good fit and can help one another. If we're not a good fit or you're not interested in working with us at this time, we will respect your time and not followup continuously. We know some companies do that and how annoying that can be.
Do you have payment plans?
Yes we do provide flexible payment plans with most of our services.
Am I locked into any sort of long-term contracts if I work with you?
We don't employ contracts to bind you with us. The only time we suggest a commitment from you is because some services such as branding and SEO will take time to see results, and we'd hate to see you waste time and money on something and not see the fruits of our labor.
---
Still have a question to ask?
We are here 24/7 to help you!