REDISCOVER YOUR BUSINESS

Your Digital Marketing / Branding / Web Design /
& App Development Partner 
Web Design
Re-Designs
SEO/PPC
Branding
App Dev
Who are we?
We're a team of designers, programmers, strategists, and visionaries dedicated to helping businesses express themselves and better communicate with their customers.  We help businesses and brands achieve their goal through exceptional design, consistent branding, and creative marketing & advertising campaigns.
What We Do
We help startups, businesses, and brands look better by Re-designing their digital product (Website or App) to better fit their users and industry.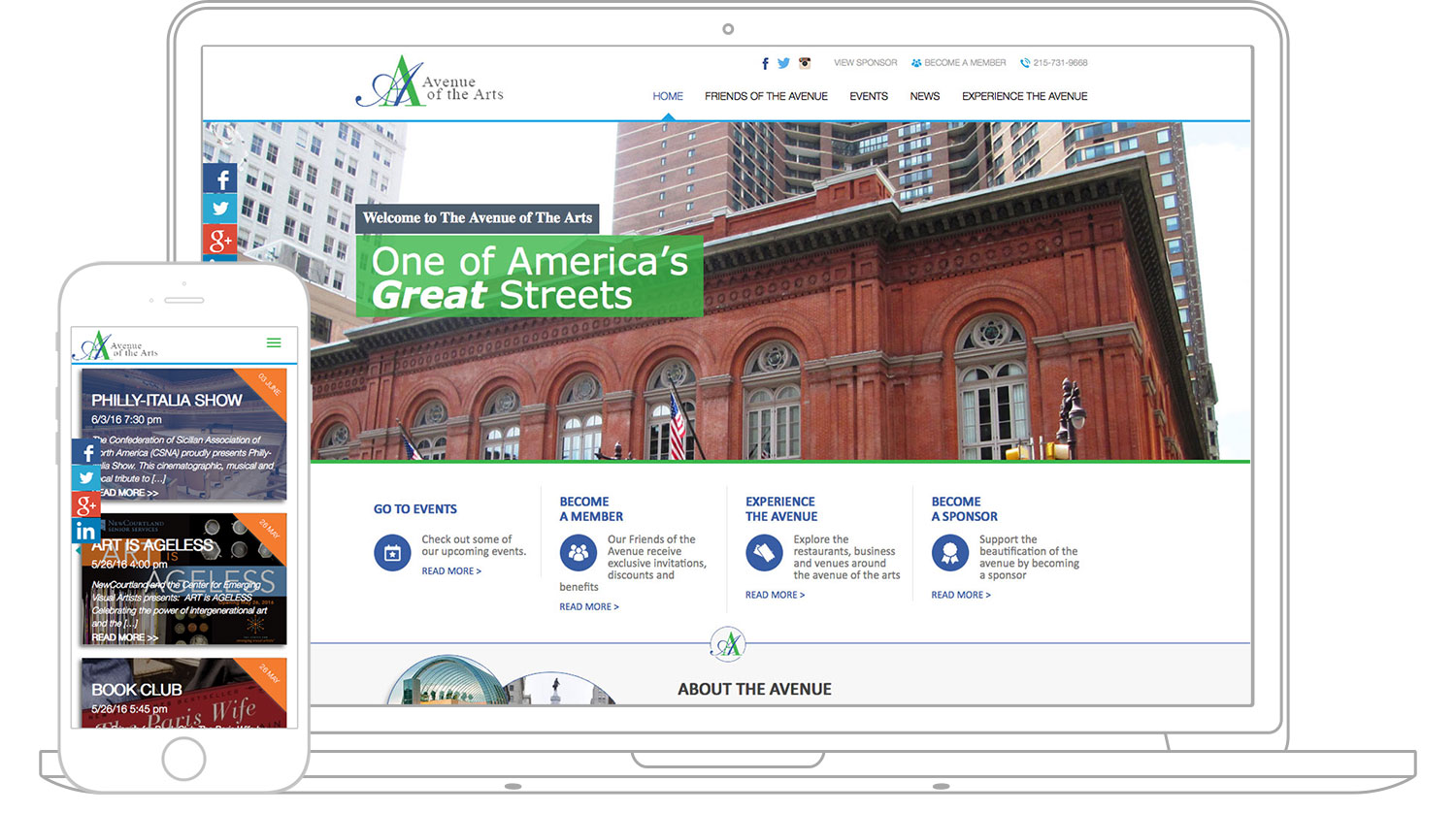 WANT US TO REVIEW YOUR SITE?
Sometimes it's good to get a 2nd opinion
We'll take a look and give an honest indepth review.
How Will Design Affect You?
A good design does a lot more than just simply look good.
Benefits:
Intuitive Controls/Navigation

Crystal Clean Design

Smooth & Elegant Flow

Higher User Retention

More revisits

More Downloads

More Page-views

Better Over-all Product
Designing for your Users
UX  |  UI  | Navigation  |  Flow  |  Typography  |  Intuitiveness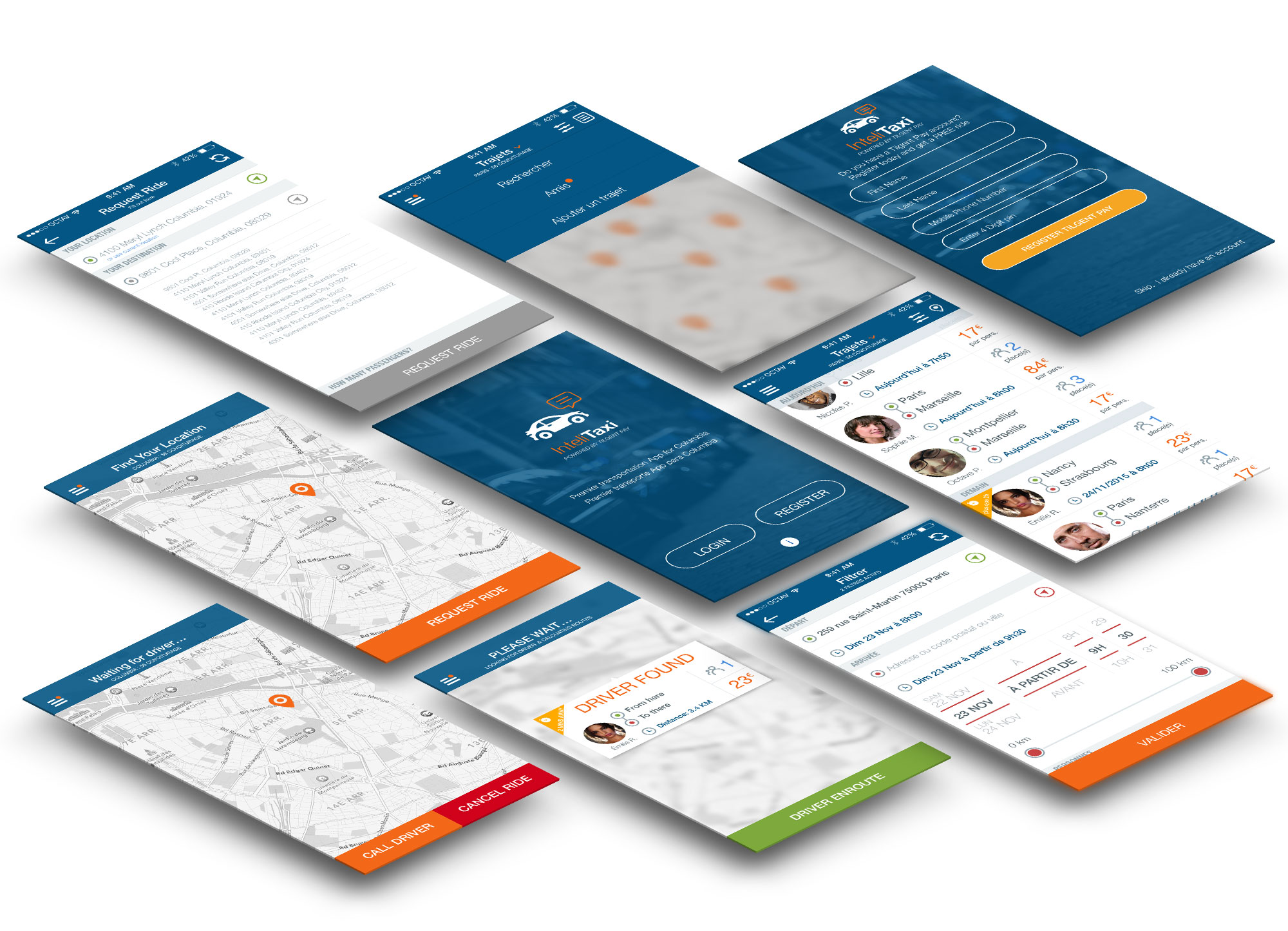 A Refined Experience
The end result is a Website / App your users will enjoy using