Ride Share Application
Our partner wanted to develop an Uber-like Ride Share iOS/Android application to work in countries where high-speed internet is limited on Mobile.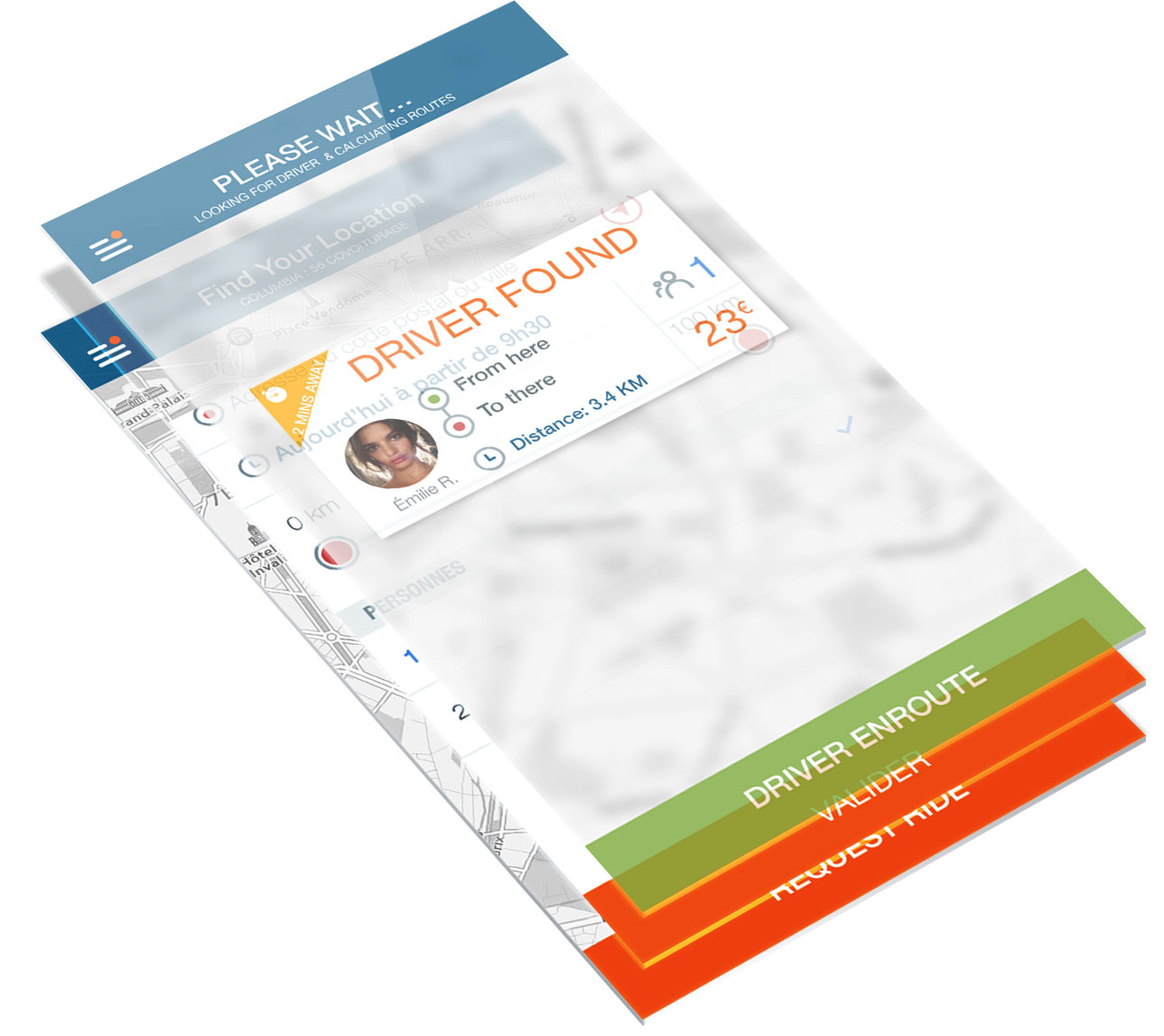 Planning a scalable project
Designing the App wasn't the challenging part of this project. We needed the App to work in an environment where the internet aren't LTE or even 4G.
Designing UX/UI of Every Page
We researched Uber, Lyft, and various other Ride Share Apps to see the unique selling points of each one and what made them stick. In the end, it was simplicity and speed. The design needed to be seamless. The navigation needed to be smooth. And the flow needed to be simple and clean.