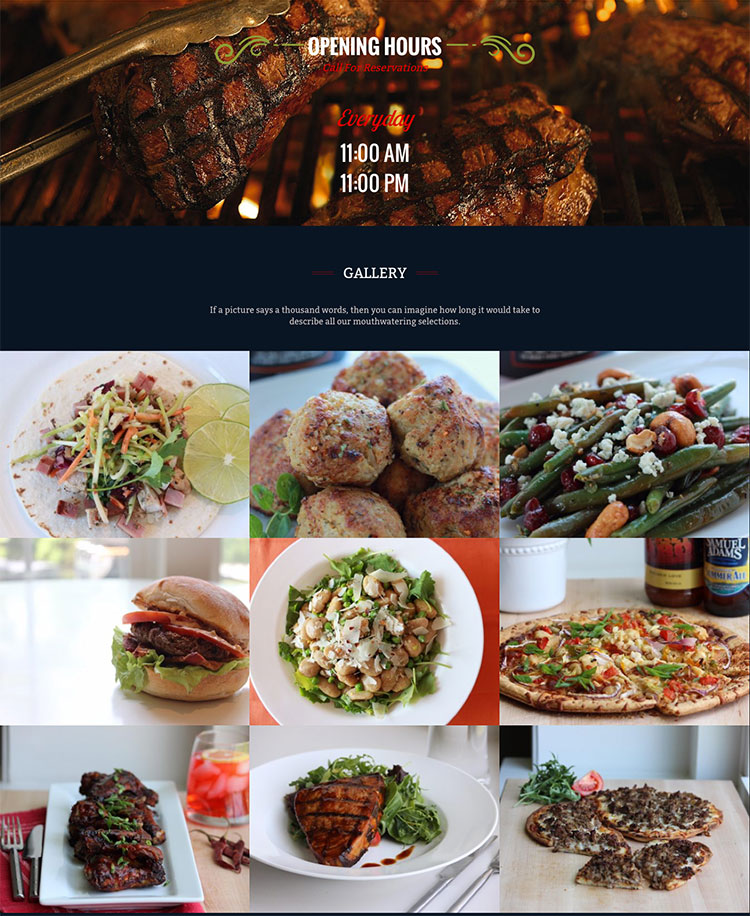 About Newtown
Partner wanted to build a fine-dining restaurant in Camden NJ by the waterfront. A proper web presence was needed to be in order and we were contracted to turn the vision into reality.
Team Assemble!
We assembled a team of designers, programmers, and creative minds in one room and brainstorm the perfect visual representation of client's message.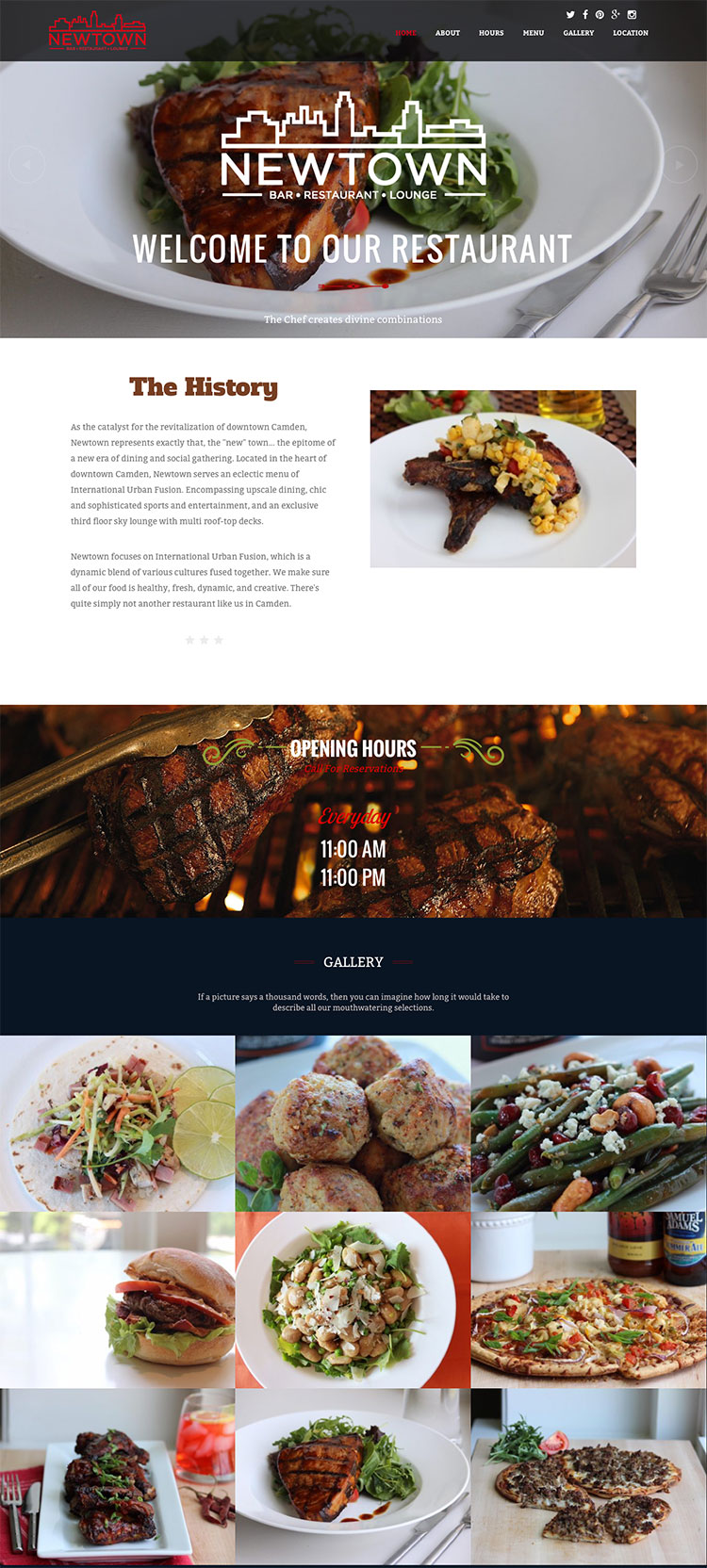 A Refined Website
We completed the project with an understanding of the brand message that Newtown wanted to convey to it's customers.