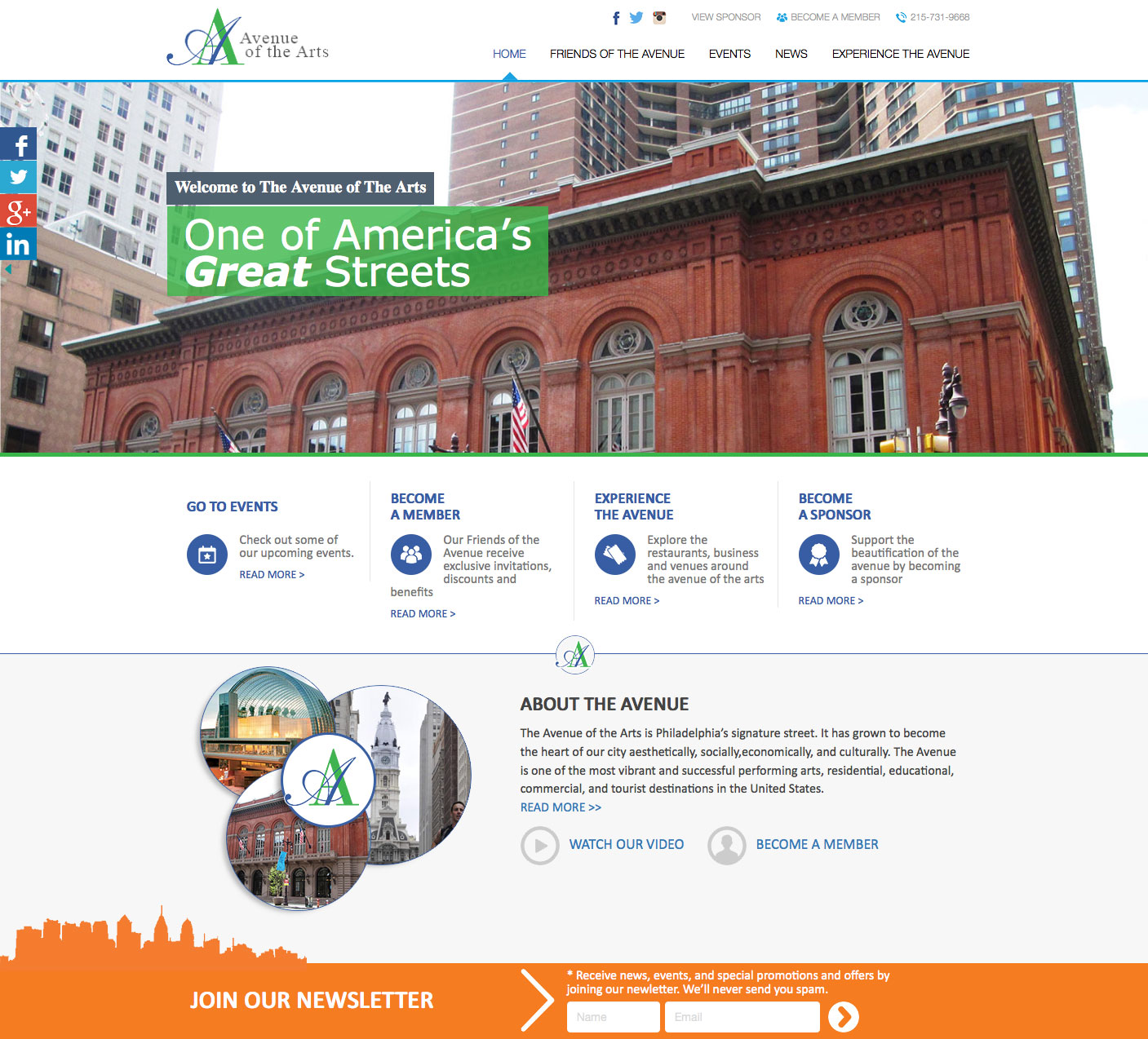 Re-designing Avenue of the Arts
We helped Avenue of the Arts re-design their website and
reinvigorate their presence in Philadelphia.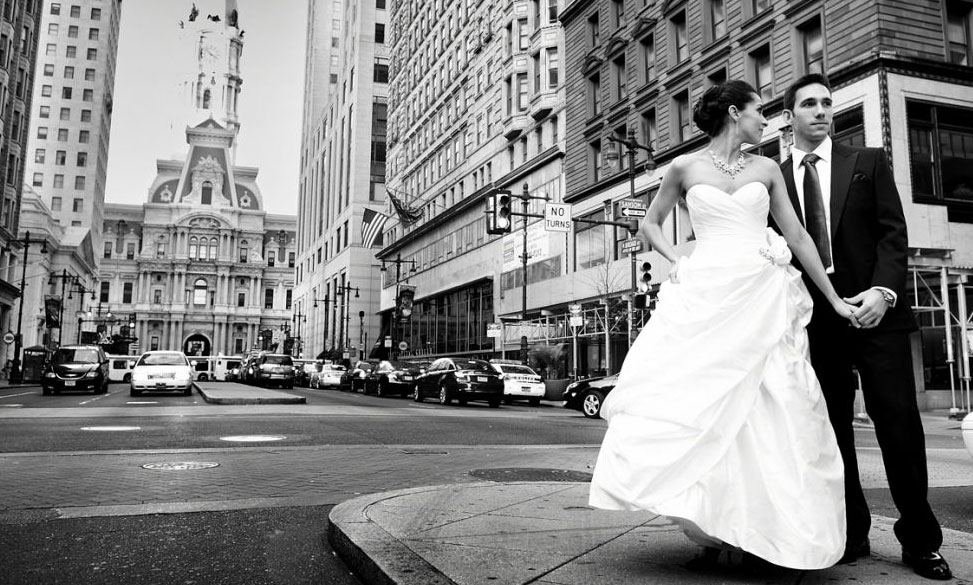 What made Avenue Great?
Redesigning a website for a partner such as Avenue has it's challenges. One of it being that we must understand what makes Avenue of the Arts a unique brand in Philadelphia in the first place? And how do we preserve the Authenticity the name carries?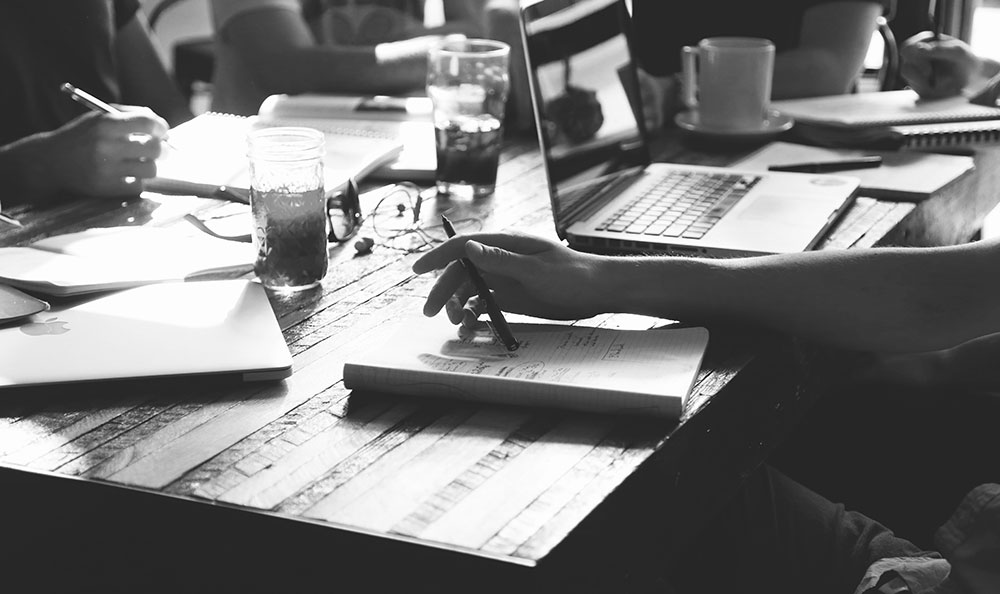 A Close Collaboration
Together with our Partner, we collaborated on every aspect of design, navigation, UI/UX, content flow to make sure the re-design is consistent with our Partner's core values and beliefs.

Same Content, Entirely New Look
We preserved the antiquity of the content, and managed to organize everything in a clean and easy-to-navigate manner. As a result, our partner's website is more professional and easier on the eyes.
Go to Website