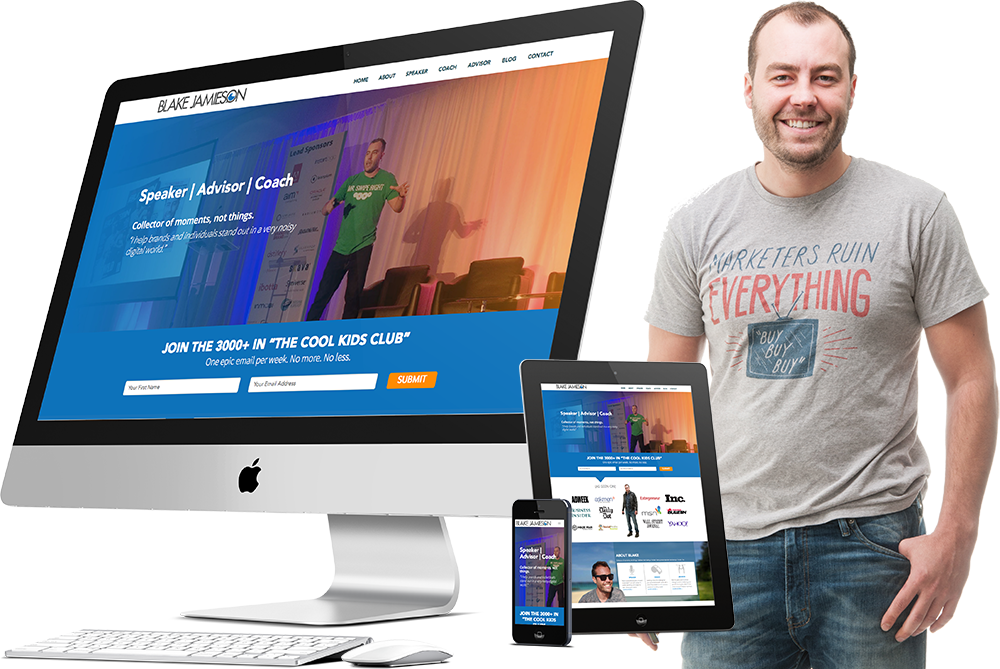 Refining a Personal Brand
Blake came to us to help develop a website that would represent his personal brand online. The website needed to do more than just look pretty, it had to speak HIS personal brand message.
Defining Scope of Project
We sat down with Blake and worked closely with him through multiple calls and chat sessions to understand the "language" the website needs to express.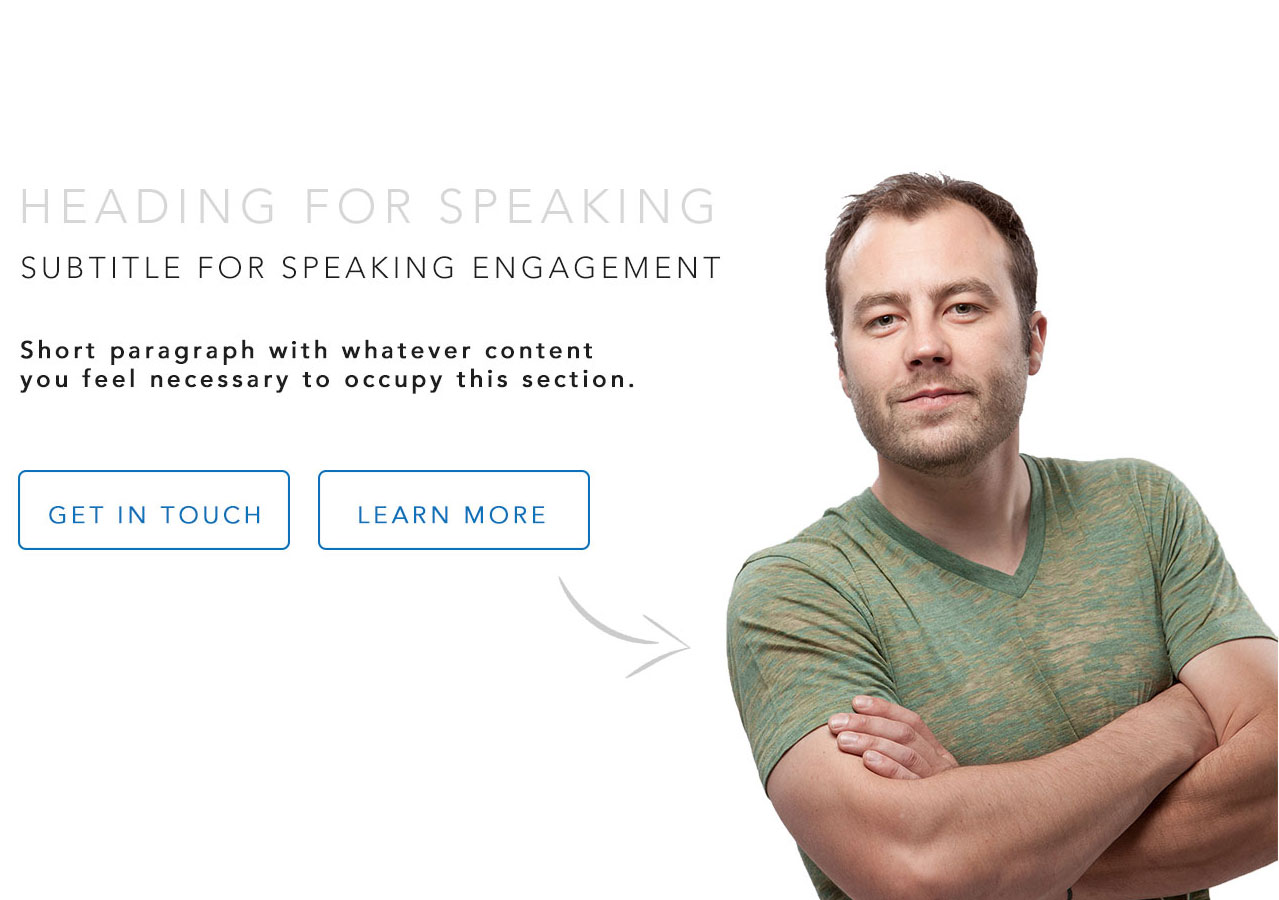 Content Meshing
A good brand requires a good collaboration between the texts, images, and overall message. Our content writers and designers worked together to craft content and images that worked synergistically.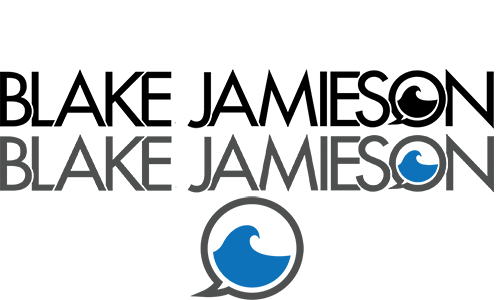 Brand Brand Brand
After we developed the prototype, we sat down with Blake to discuss maintaining a consistency with his brand and logo across all platforms and channels of communication.
New Website is Published!
And the product is live and ready to make some waves for Blake! View Website