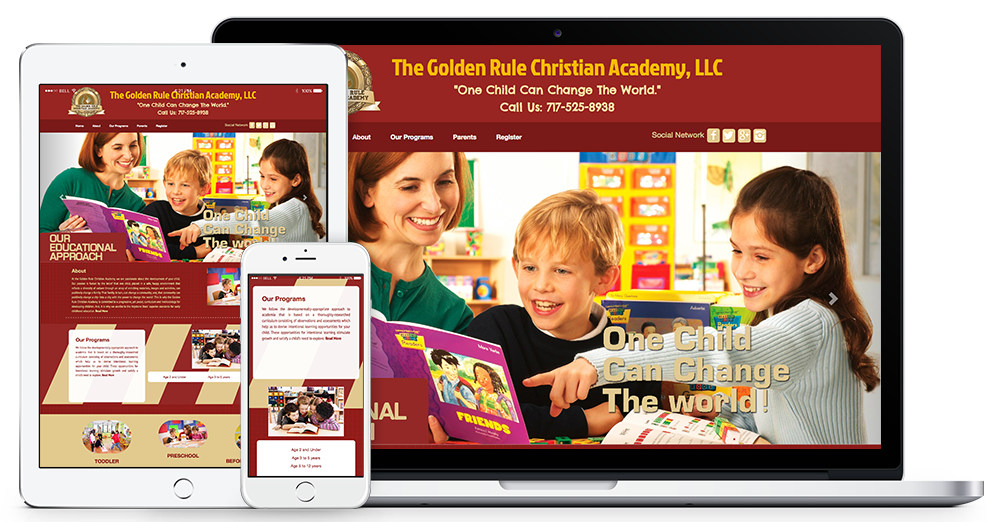 About Golden Rule
Our partner's never had a good experience with their online branding and was unsure of how they want to present themselves. Our team came to the rescue and figured out the message and design that would work best for them.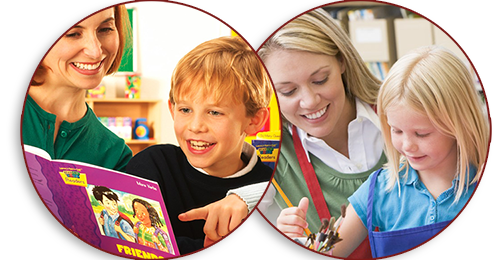 Building For The Right People
The website has to be designed for parents and needs to reflect a fun and safe atmosphere that their children can experience.
Cohesive Language
The website ultimately has to sell to the parents. We carefully selected images that correspond well with the language used. This creates a better associate between the imagery of the website and the message being interpreted, allowing user quickly understand the website's intended message without filtering through layers of text.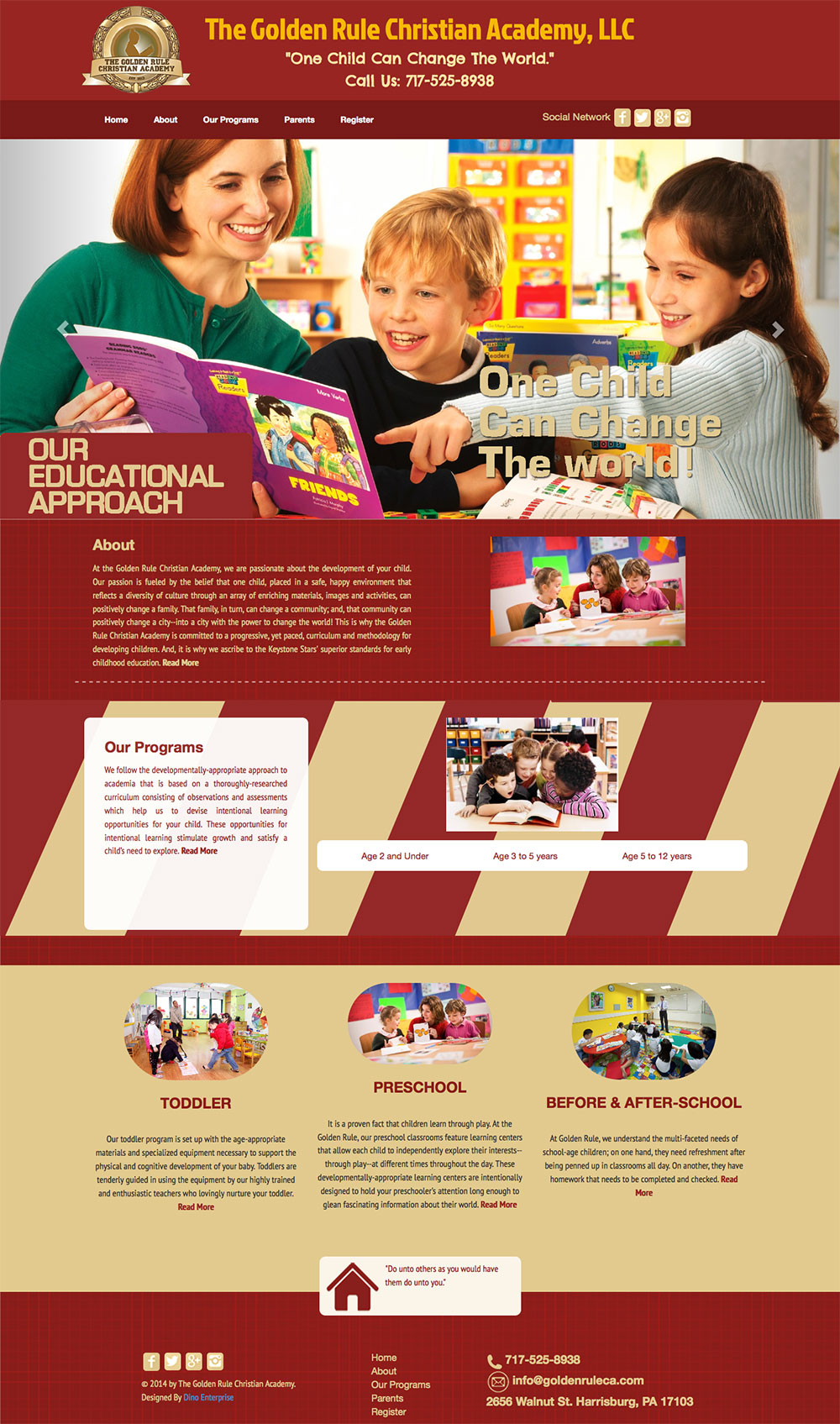 Day Care Website Re-imagined
The final result is a website that's attractive, professional, and speak the user's language in a clear and consistent manner. This translated in visitors staying on the website longer, scrolling more often, and reading more content and ultimately converted to more clients for our partner.
Visit Website