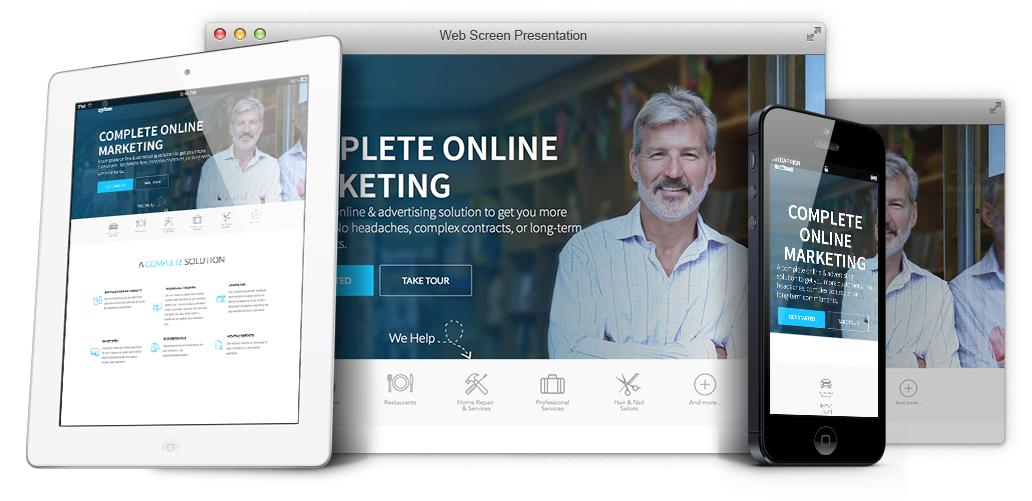 Ripple Local's Re-branding
RippleLocal is a local marketing company that specializes in local SEO. Ripple Local came to Dino to create a website to effectively sell their service online. They wanted a professional and fluid design that compliments their contemporary business model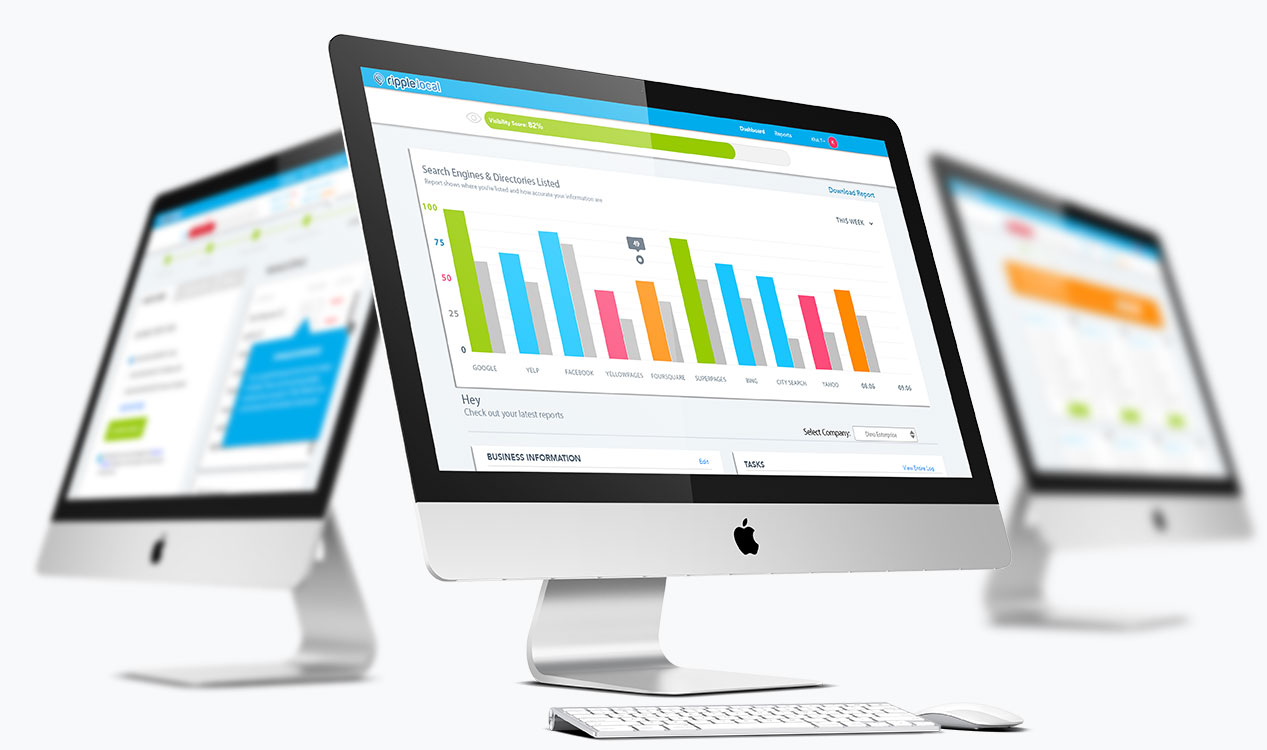 Engineering a SAAS Software
Our partner's project was a SAAS software sold through an Ecommerce platform. After a user purchases a package, they can log into their dashboard to perform various marketing and analytic functions. In addition to being a complex SAAS Software, our Partner needed a special Dashboard for Agencies to manage customers.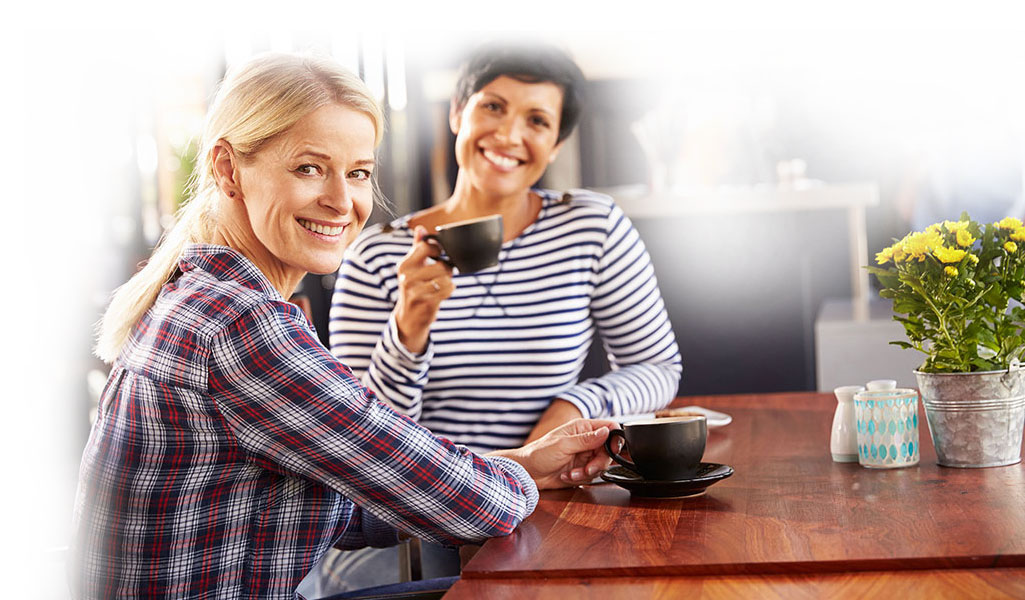 Learning the Product
Before we jump in to re-design the entire software + website, we worked with our partner through a Discovery process to learn everything we can about the product they will be selling.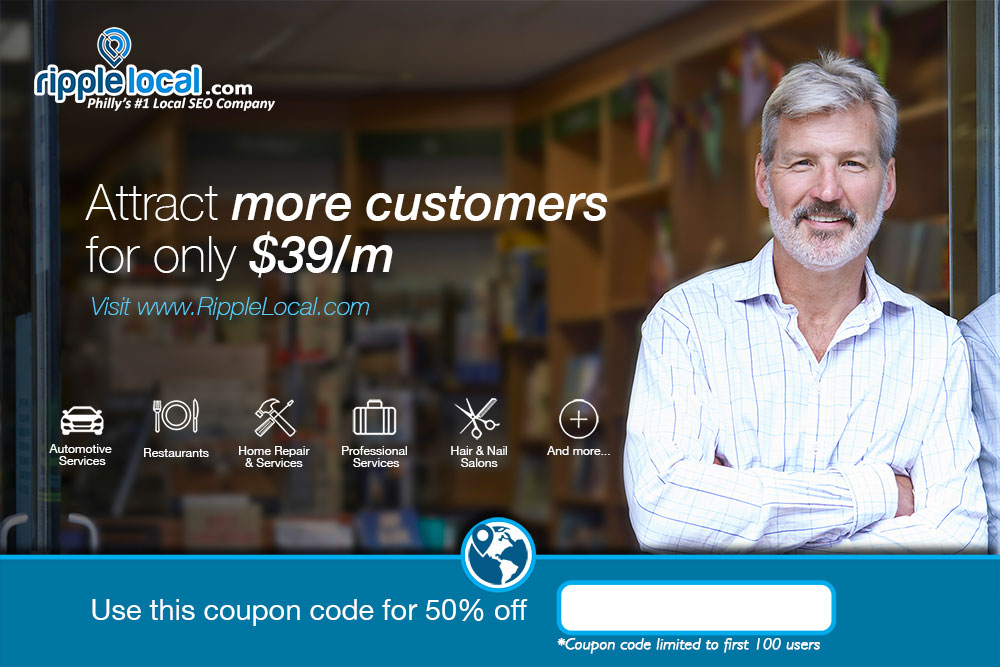 Understand Competitive Edge
Our partner operates in a competitive industry with many competitors. We created several advertisement campaigns simultaneously to test the market for his competitive edge. Our A/B testing both on Google and Social Media gave us insight on features and USP we would've otherwise missed.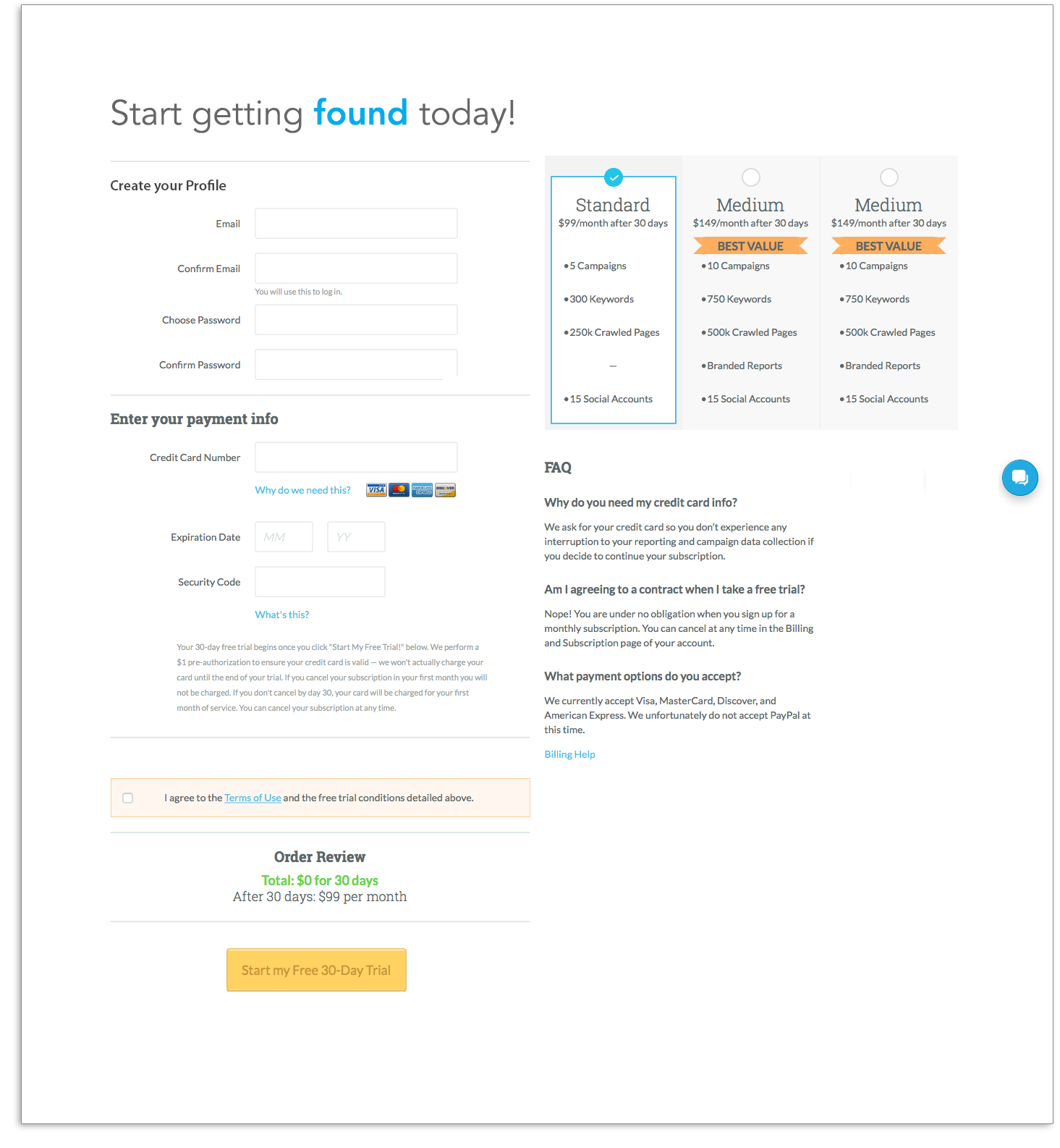 Designing a Checkout Process
When designing an Ecommerce website, you want to start with the Checkout process to make sure it's intuitive and easy to walk through. We designed the prototype, walked through it ourselves, and made sure ALL of the language/wording/Legality is spot on.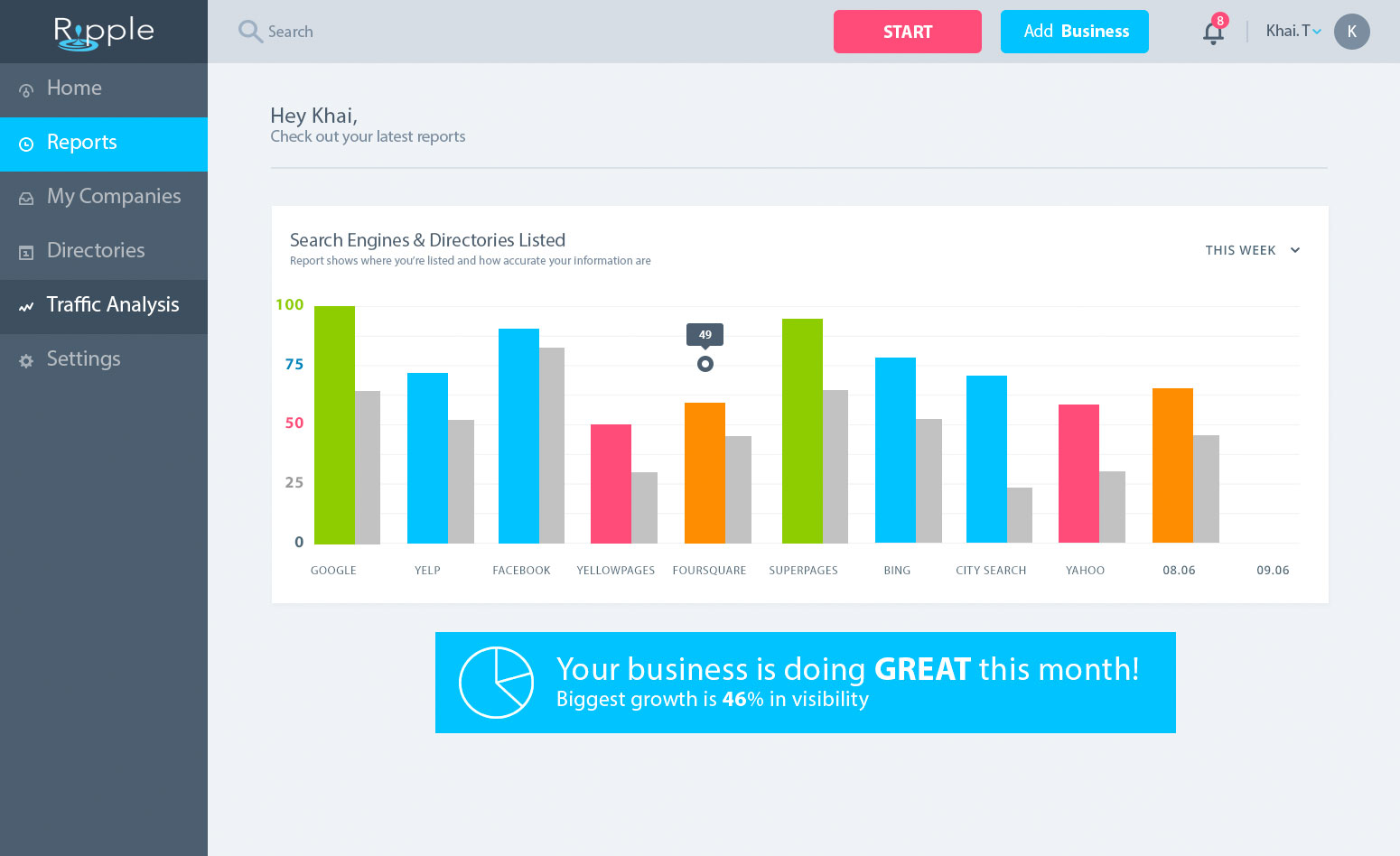 Designing the Software
Planning the Software was a complex challenge because we were coding both for Customers and for Agencies to manage customers. We designed the backend with ease of use and the customer's experience in mind (UX). Through months of Agile management, we finally produced a software that's ready for launch.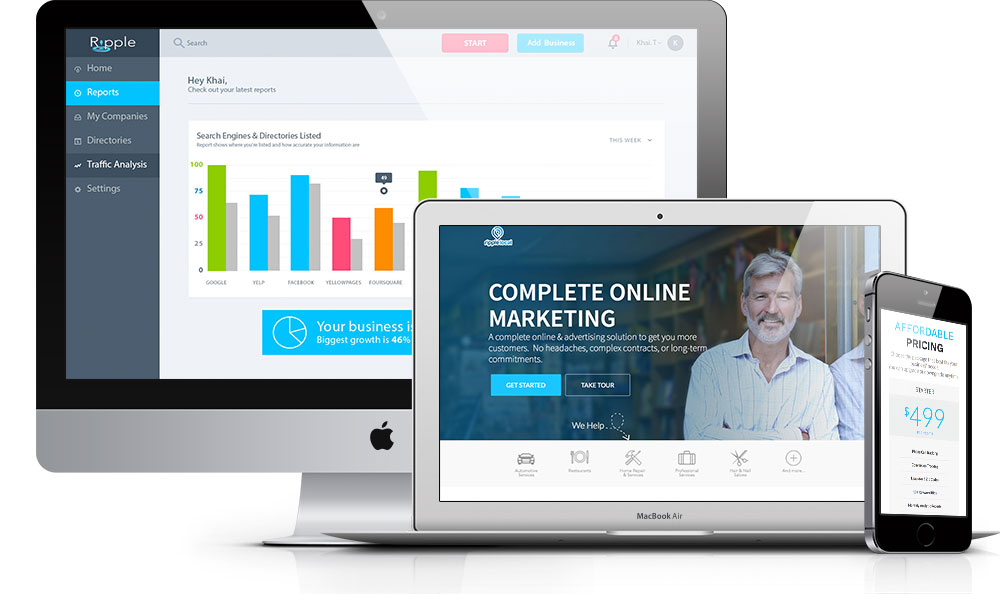 A Complete Front and Back-end Project
Both the front-end Ecommerce and Backend Software were completed in time for our partner's soft-launch party. The journey has only begun, because with great software comes great responsibility!
Go to Website